Slots
The most common played game at online casinos today are slots. In earlier years, table games were what people played. Today, video slots have become so good-looking and fun that they have a leading position. A slot game is not a skill game, but rather a game of pure luck since the game randomly generates symbols on rows and columns. Read more about slots further down. You can also read our reviews about new slots. Slot games can be addictive and like all gambling, 18+ applies. Please gamble responsibly.
Slot Reviews
How do I play slot machines?
Regardless if you prefer to play the games in real life, or in online casinos, you will still need to know the basic premise behind the games so that you will understand what they're all about. But if there's one game that you can play without a lot of complications, then it would have to be the beloved game called the slot.
The slot machine is an old-school gambling game that has managed to stand the test of time, and nowadays it's available for play in most casinos all around the world. Not only this, but the slots are at an all-time high when it comes to their popularity, and chances are that if you get into casinos you will see dozens of people going for a spin at this one of a kind game.
---
The rules of the slot game
So… it's your first time going into a new online casino, and you wish to start things off by playing something simple. And you see the slot machine, and you approach it. What do you do now? In most cases, you will need to put in some money directly into the machine in the designated area. In some cases, you will need to find an employee at the casino to do this for you. Make sure that you put into the machine only accepted currency. And then you will most frequently be able to pick a game from within the slot machine.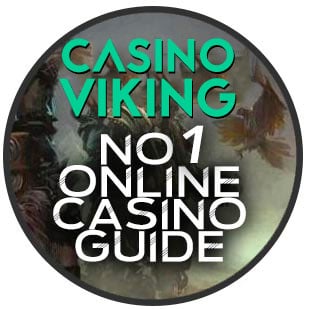 After you do this, you will be taken to the game directly, so that you can play it. This is where the fun begins. Depending on the game, there may be one or more different pay lines that you can utilize during your play. They may be classical pay lines that work from left to right, and they may be some newer versions that operate in a different way. What you need to do is to place your bet, coming from the money that you have put into the machine. And finally, you will have to spin the reel at the side of the game. In some cases, you will need to push a button instead.
How do you win at slots?
There is no easy way or no blueprint on how to win at slots. Slot games are based on luck. It is not a skill game. You can not play any certain specific way in order to have a bigger chance to win. All wins are totally random.
The game spins the wheels and you get a final combination of symbols. Depending on the combination, you may win some money if you're lucky enough. Or you may lose them. It's a game of chance.
And if you wish to play the slots online, then the entire experience is a lot simpler. You deposit money via a valid deposition method, you select a game, you place a bet, and you spin the wheel – all with a click of the button of your mouse. Remember that in the long run, the slot games will give money back to the operator, the casino. The return of the bets can be estimated in the RTP (Return To Player) of the game. These tend to be somewhere around 85-95%, meaning that in the long run, you will lose to the casino in this game of luck.
The providers behind the games
Due to the large growth of slot players and their interest in the games, the number of slot providers increases as well. Also, online casinos all over the world want to separate them from their competitors. One way is to offer as many game providers as well, with as good graphics and many features as possible. And, the games are built for both online casinos and physical ones, why the target group is extremely big. It is not strange at all that we get to see more and more providers, that constantly producing new games. Every week we get to see new titles from NetEnt, Microgaming, Betsoft Gaming, ELK Studios and many, many others.
---
The Casino Viking are going to review both the new slot games but also some of the most common providers we get to meet at the market of online gambling today. Surely, most providers have one thing in common; to make the best and most popular slot game possible. But, they do have some different ways to reach this goal. Some think minimal, wanting to create as easy-to-get games possible while some are making great video-effects, new features and much more. Different players prefer different kinds of games. of course. This is why we think that it might be a good idea to read up on the different developers and see what they tend to offer. This makes it easier to choose once you visit a casino in the future.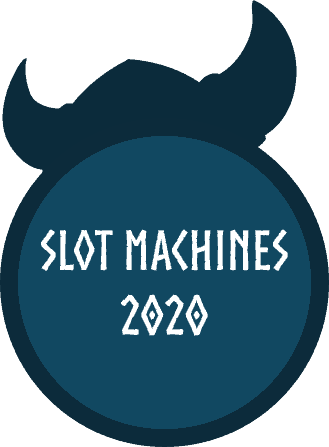 What are the best slot games?
There are many great slot games to play. Some of the most popular slot games in recent years are the following:
Starburst, from NetEnt
Gonzo's Quest, from NetEnt
Mega Moolah, from Microgaming
Book of Dead, from Play N Go
Guns N Roses, from NetEnt
Jurassic World, from Microgaming
Mega Fortune, from NetEnt
Thunderstruck II, from Microgaming
The Slotfather II, from Betsoft Gaming
Blood Suckers II, from NetEnt
Jungle Jim: El Dorado, from Microgaming
Of course, every player has their own favourites. And the most popular slots change all the time, as new titles are released. Even so, the games mentioned in the table above are some of the best and most played casino slot games ever according to us.
Last Updated on November 25, 2021